Well...
So, apparently, I disappeared off the face of the earth with my blog.
I feel like everyone who writes a blog goes through this at some stage. I felt a bit like I didn't know what to write, I didn't know if anyone was bothered about reading my content. I genuinely felt a little bit lost. I literally tried SO many times to write a new post and I was like, "nope, not happening!"
I don't know why we are here today, but we are, and I am second paragraph down and still typing so I think we're doing okay! Recently everything has been a little crazy. My anxiety has been quite bad, a lot has been going on in the world, and I didn't really know what to do. *insert confused little sad emoji face here*
Since my post way back when 4 months ago, not a lot has changed. I have two holidays booked and I'm going away this weekend for my Mum's birthday, so as you know, my travel anxiety is at an all time high, which as you know is JUST what we need!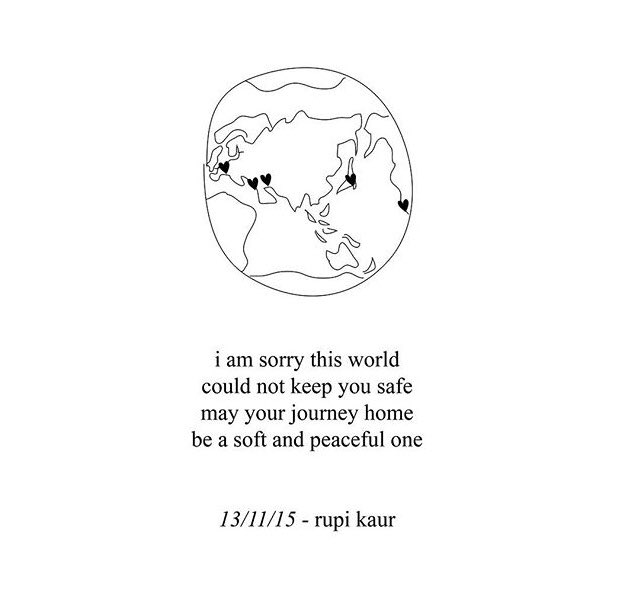 The world is filled with so much sadness and hate right now, and I personally find it really hard to deal with. I want to take the time to mention in this post that my thoughts are always with the loving families of those who for whatever reason are no longer with their loved ones.
My night tonight is solely based on packing for our trip up north and planning out my posts for the next few weeks. I wanted to check back in to let you know that I am here, my posts are coming back, and I would really love to know what content you would like to see.
Thank you for reading, and let's take 2.
Love, Chelsea x